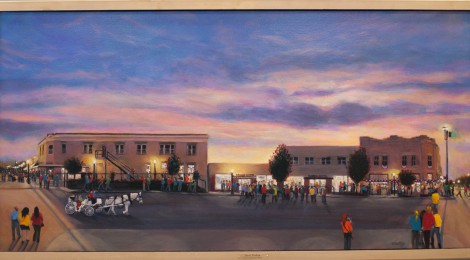 Views of the Valley On Exhibit Through December
SEAD Gallery is proud to present Views of the Valley featuring the works of five local artists' representations of life and traditions of the Brazos Valley then and now!
This curated collection includes artwork from artists Charles Wallis, Barbara German, Nancy Elliott, Monika Pate, and Hailey Herrera. The exhibit is on display in our Parlour gallery through the end of December 2015.