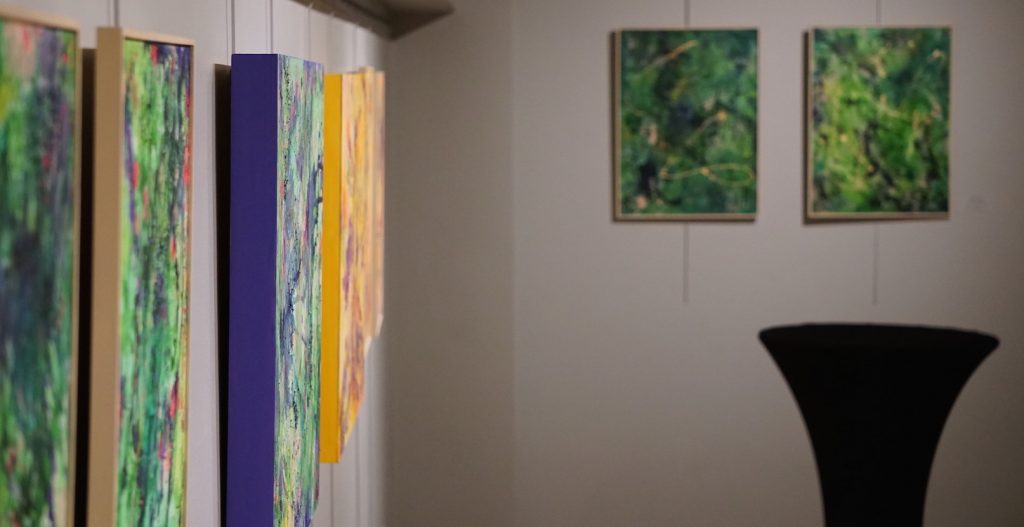 SEAD Gallery is located in the Federal Building in Historic Downtown Bryan, TX. Built in 1915, the Federal Building was once the community post office and and later housed the IRS and FBI. Today the Federal Building is home to the Innovation Underground and SEAD Gallery – community and economic development projects by Advent GX.
SEAD Gallery is an example of Advent GX's approach to using innovation and entrepreneurship in support of heritage preservation. By promoting cultural and heritage assets unique to the community and facilitating entrepreneurship, we seek to design replicable solutions that help communities develop vibrant, sustainable economies.
SEAD Gallery contributes to the financial sustainability of the Innovation Underground by providing a source of revenue to offset costs associated with business incubator operations. Similarly, by offering SEAD Gallery as a venue for meetings, receptions and special events, we create another source of revenue from venue rental, food and beverage sales, and event planning services.
The gallery is open Tuesday – Friday 11:00 am – 5:30 pm and Saturday 1:00 pm – 5:30 pm. Drop by to check out our latest exhibition, relax in our comfy chairs, or come chat with us!