Add to calendar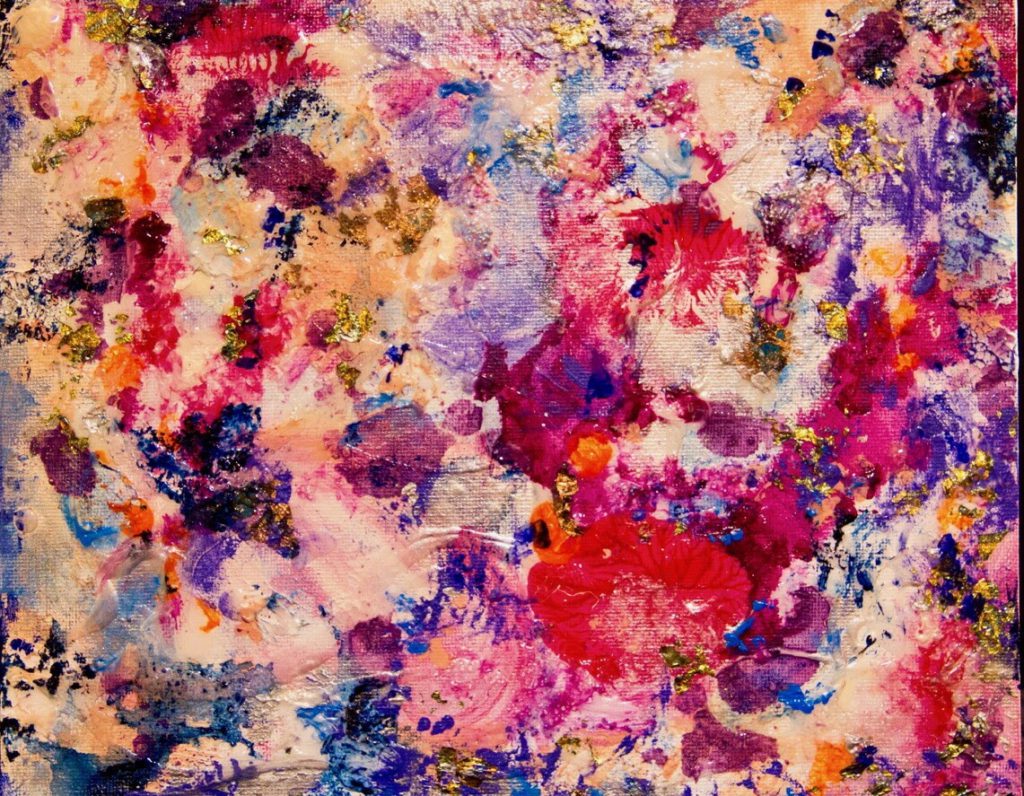 SEAD Gallery and Bookshop is thrilled to present "Kaleidoscope" by local BCS artist, Sarah Henderson. Join us for the Opening Reception on November 16th from 6:30-8 PM.
Sarah's inspiration comes from space and the cosmos, aerial images of the earth and things which can be seen under a microscope. Her art philosophy is centered around embracing the unexpected and serendipity. As an abstract artist, her work is best known for its saturated and layered colors. Sarah primarily works with acrylics combined with a variety of special mediums. Her resulting artwork is full of texture, movement, and depth.
Sarah has chosen to raffle off a piece of her work to benefit Project Unity. The winner will have the choice of any of Sarah Henderson's pieces sized 18" x 24" or smaller.
A big thank you to our sponsor, Sterling Auto Group, for supporting the arts in Downtown Bryan!
216 W 26th St, Bryan, TX 77803, USA
216 W 26th St, Bryan, TX 77803, USA