Add to calendar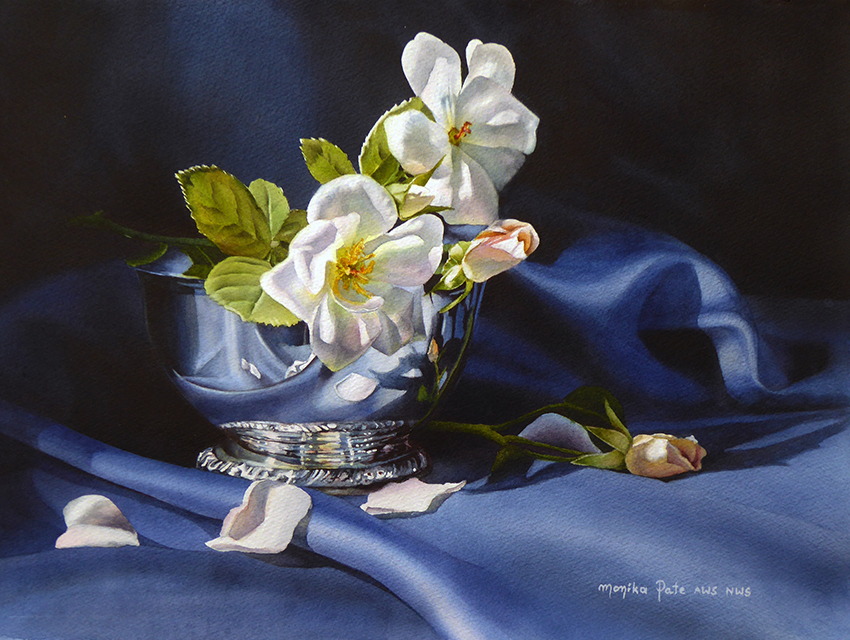 We are excited to welcome "The Illusion of Light: Watercolors by Monika Pate" to the SEAD Gallery and Bookshop. Join us for the Opening Reception on March 15th from 6:30 – 8 PM.
Monika is a watercolor artist, fascinated by the visual effects of light on various objects. Her work captures the drama of light and shadow through transparent watercolor, where she is able to build color through layering. The final product creates "The Illusion of Light" and captures both the brilliance of color and the contrast between light and dark.
At the reception there will be a raffle with multiple prints, allowing for multiple winners! Raffle tickets are $10 and all of the proceeds will go toward the Aggieland Humane Society.
216 W 26th St, Bryan, TX 77803, USA