Add to calendar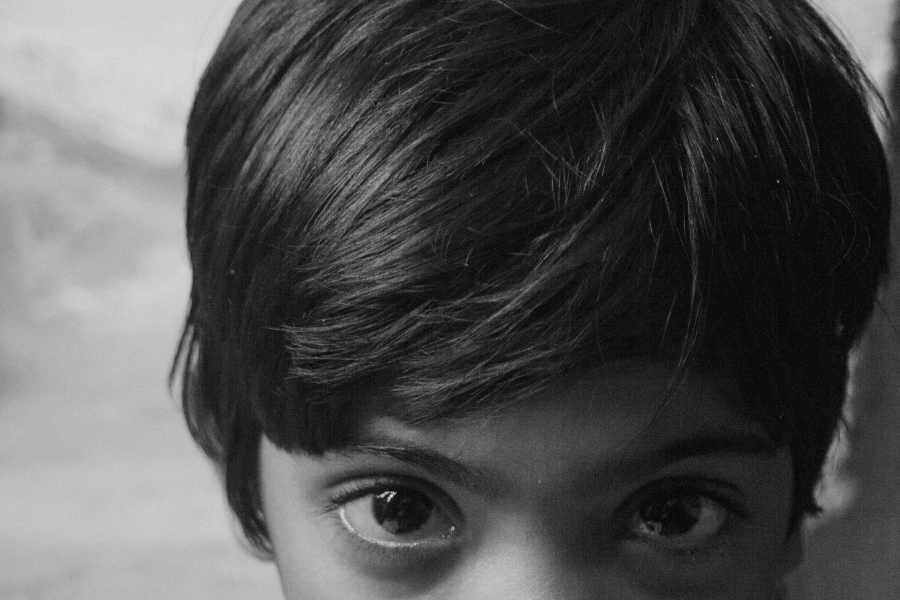 We are ecstatic to be partnering with the anti-trafficking non-profit Beauty for Freedom to bring you a curator talk with founders Monica Watkins and Jerry Chu.
Beauty for Freedom is a NYC based non-profit with an innovative, sustainable platform providing the industries of Beauty, Art and Fashion with a means to raise awareness, accountability, and financial contributions to charitable foundations who fight human trafficking locally & globally. They exist to empower survivors and at-risk youth of trafficking to become comfortable in their own skin celebrating their communities by teaching & educating through the arts, specifically through art & photography workshops.
Illuminate is a product of a trip that 9 NYC artists took to Kolkata, India to work with over 100 of New Light Kolkata's young survivors of human trafficking and at-risk youth to cultivate their hopes and dreams through art, using a Beauty for Freedom workshop series as a tool to empower. The photography workshops focused on community portraiture, where the local photography students were welcomed into homes where they captured everyday, personal moments that were juxtaposed with the visibility of the red-light district's intergenerational horrors of sex trafficking, violence and prostitution.
Beauty for Freedom's intensive photography program instructed 40 youth ages 9-27 over a 5-day course and yielded over 5000 images. The final collection of images and the Illuminate book project, A Photographic Essay of Kalighat through the Eyes of the Children of New Light, is a hauntingly powerful dream-like series of images created by the youth of New Light that speak to the heart.
Join us from 6:30-8 PM as Monica Watkins and Jerry Chu talk about the origins of Beauty for Freedom, the children they were able to work with, and the creation of Illuminate.