Add to calendar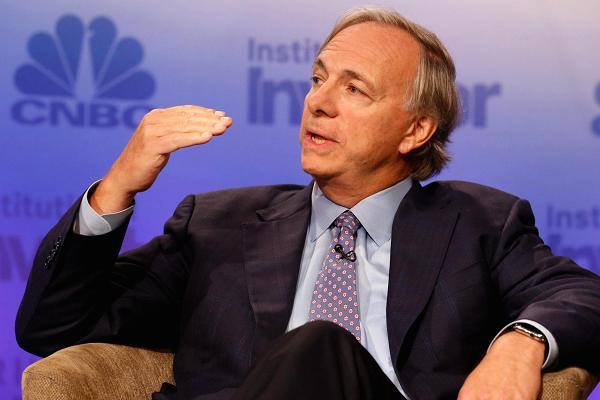 Ray Dalio is the founder of investment firm Bridgewater Associates, one of the world's largest hedge funds with US$150 billion in assets under management.
Principles by Ray Dalio is an insightful, engaging and challenging book about how to approach work and life. This book is a must read for anyone who wants to learn great principles for personal and professional success.
Join us on Oct 21st for a lively discussion on Principles. Our Book Club is open to anyone interested in entreprenuership, self-education, and leadership. You could join our monthly meetings and network with like-minded people that support and inspire you.
You can purchase this book from Amazon.com or click on the link bellow to access the free PDF:
FREE PDF: https://benperove.com/wp-content/uploads/2014/12/principles.pdf
Learn More: https://www.principles.com/
Enjoy the read!