Add to calendar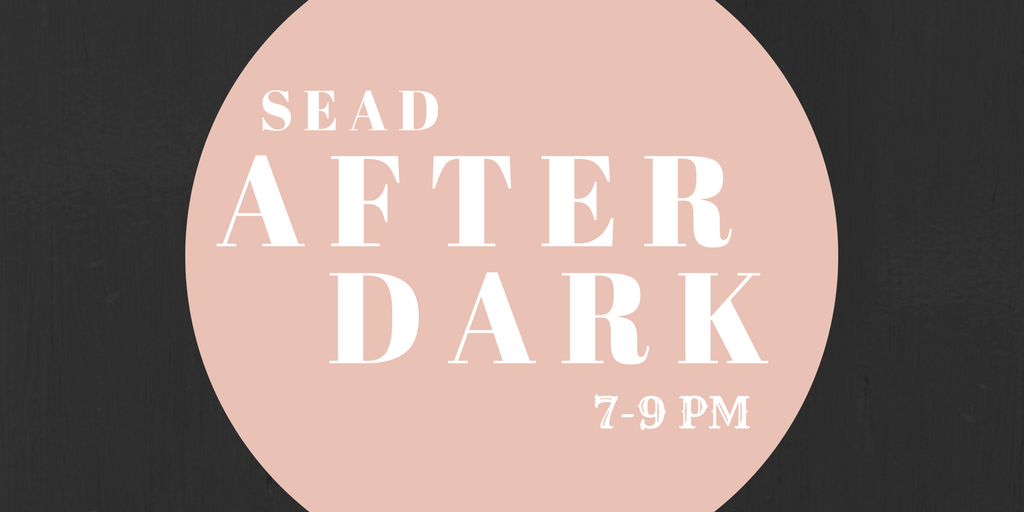 Our second SEAD After Dark course is 5 Latin American Authors Everyone Should Know facilitated by Julia Lynch. We will meet Tuesday, September 12 from 7-9 PM.
Julia will discuss how these 5 Latin American authors have enriched her life. Gabriel Garcia Márquez, Isabel Allende, Sor Juana Inés de la Cruz, Julio Cortázar, and Jorge Luis Borges will be read and discussed.
You must register to attend this course. To register for a course, visit our shop page.
Meet Julia
Julia Lynch graduated with a Ph.D. from Texas A&M in Educational Psychology with a focus on Bilingual Education.  She is published in multiple journals and has presented on topics including how storytelling, literacy development, and refugee/immigrant situations affect foreign language acquisition. She is now the Department Chair of World Languages at Allen Academy.
216 W 26th St, Bryan, TX 77803, USA