Prepare to be stopped in your tracks as we present to you the magical works of Found Worlds by Denise Bossarte, coming March 3rd to SEAD Gallery in Historic Downtown Bryan!
Bossarte focuses on the direct perception of the world through the practice of Miksang contemplative photography. Based on this Shambhala Buddhist Contemplative practice, the photographer is simply observing and capturing the moment in which they find themselves. Bossarte describes her photography as stills from the world that caused interruptions in the flow of mental activity, which freeze her in the moment. This school of contemplative photography brings together the art of photography and the discipline of meditation.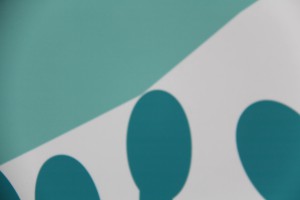 SEAD Gallery will proudly be presenting her works from March 3-April 24, 2016. Please join us for an opening reception on March 3 from 6:30 p.m. – 8 p.m. in order to celebrate our newest exhibition!
For more information on Denise Bossarte and her "ordinary magic of the phenomenal world," visit the website here!