SEAD Gallery is so excited to host A&M graduate Danika Ostrowski as our exhibiting artist again!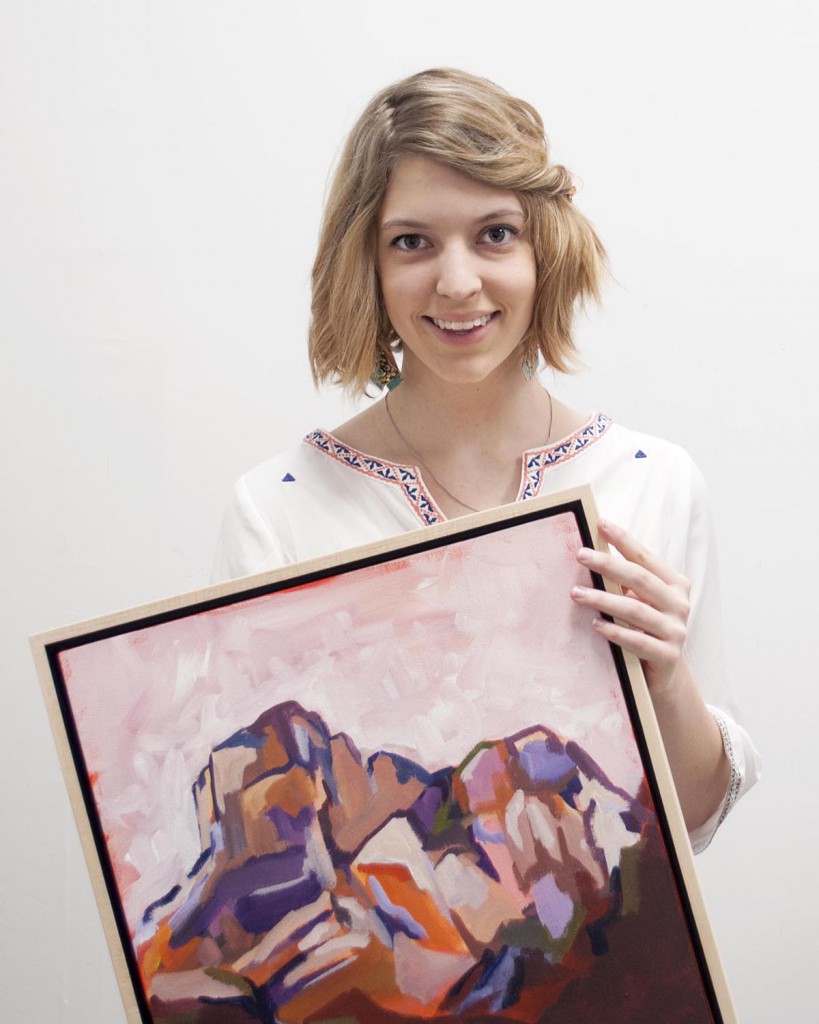 Danika, who graduated with a degree in Visualization from A&M, comes from a background of artists. Both of her parents have encouraged her to pursue her love for all things creative from an early age.
Danika's career in art launched after her artist-in-residency stay with the Arts Council of Brazos Valley, where she had a solo show. From there, she's had multiple exhibitions, not only around the state of Texas but all over the country, and will be coming back to SEAD Gallery for the 2nd time!
Her art focuses on "the beauty of scarce and deserted environments by examining and abstracting the lively color and forms found in unexpected places." In her upcoming SEAD exhibition, Dani will be featuring Landscapes, geological forms, and native plants of Big Bend.
Here's a sneak peek of what's to come: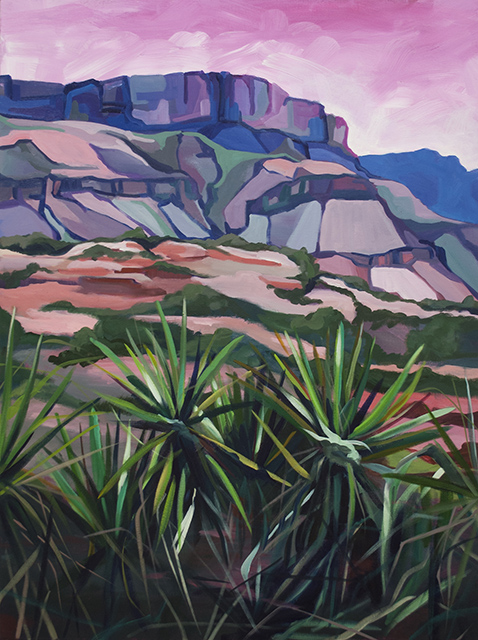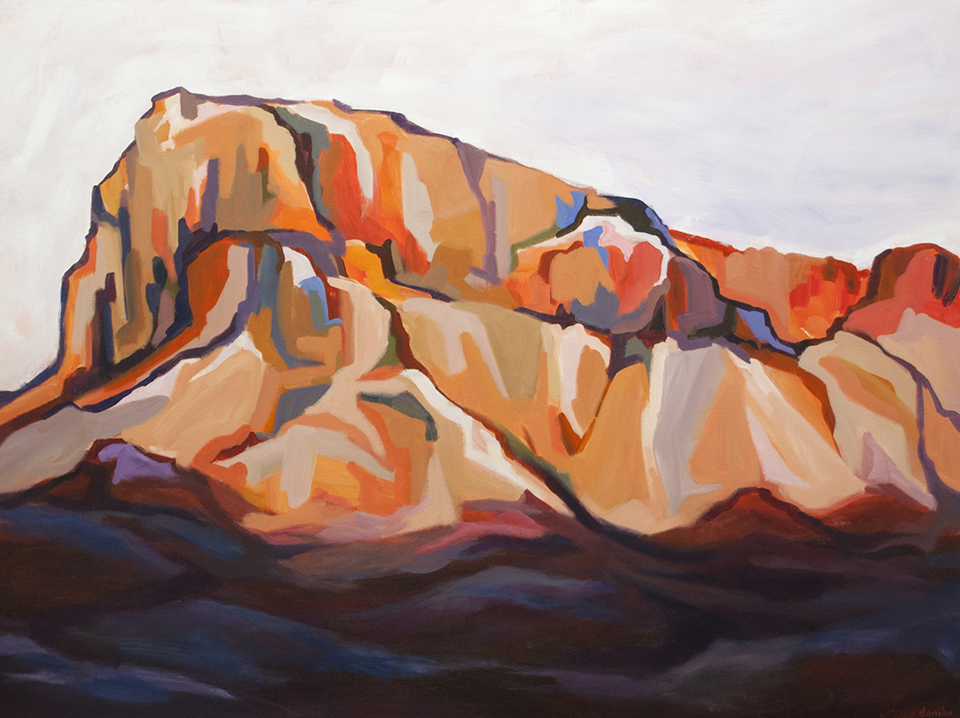 Join us on September 3 at 6:30 pm for the Opening Reception of Dani's exhibition and to check out the whole collection!