This First Friday, SEAD Gallery is packed with excitement!
Over the summer, we hosted a class for our SEAD Academy called "Sculptures in Augmented Reality" in which the students sculpted their own monsters from clay, digitally transformed them on the computer, and created QR codes so that their monsters could be seen with an iPhone app.
To celebrate the hard work of the students, this First Friday we will be featuring a monster hunt all over downtown Bryan! The hunt will start off at the SEAD Gallery where participants will be given clues as to where all the monsters are located. Participants will scour downtown Bryan looking for the QR codes and watching the monsters come to life on an iPhone!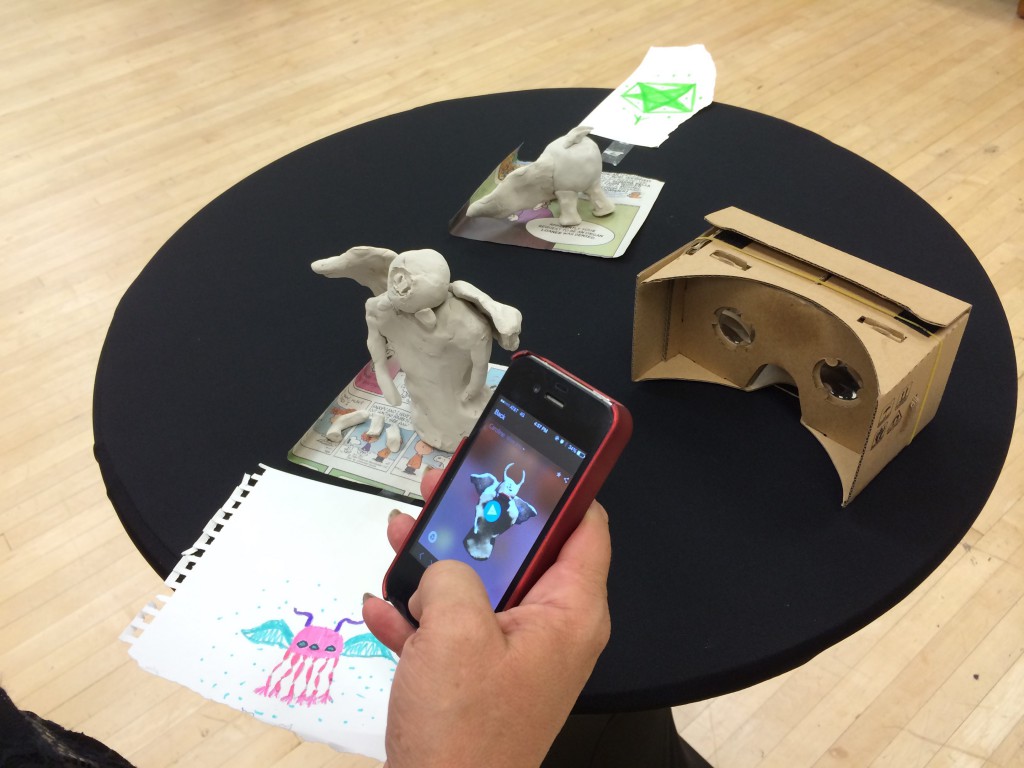 After finding all the monsters, head back to the SEAD Gallery for a viewing of our latest exhibition, "Lively Desert" by Danika Ostrowski. Danika's artwork features the beauty of scarce and deserted environments by examining and abstracting the lively color and forms found in unexpected places. Landscapes, geological forms, and native plants of Big Bend are the subject in her newest work.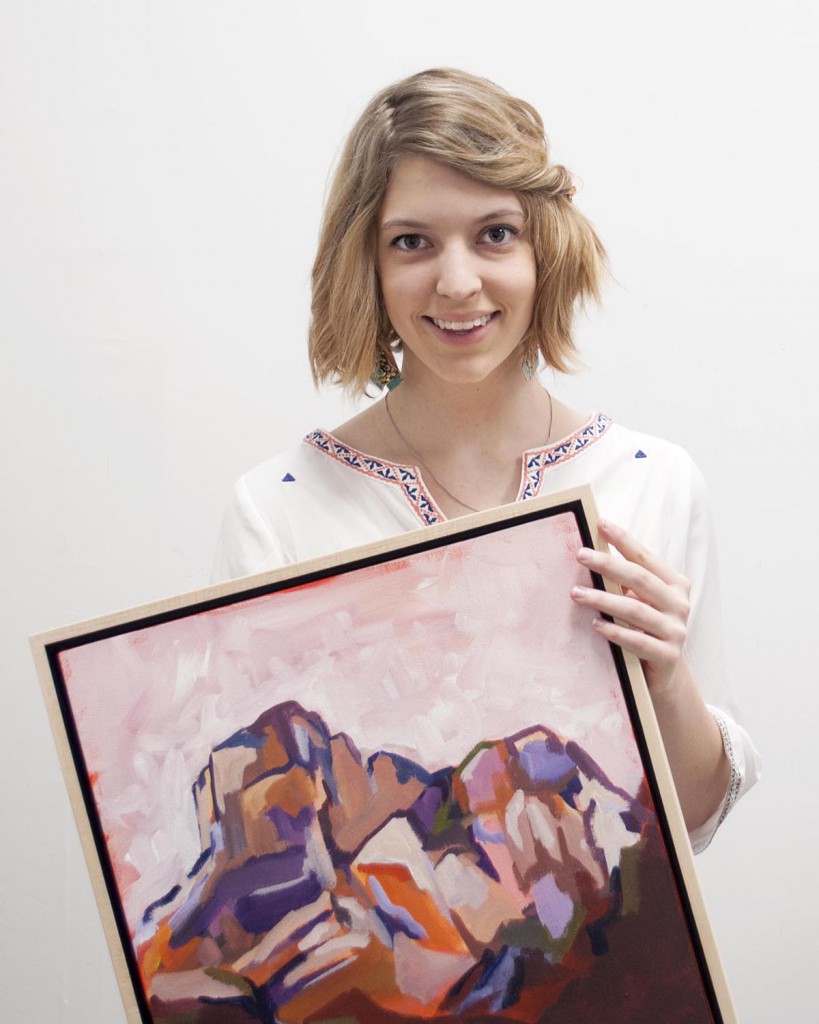 And finally, we have a special pop-up installation entitled "Mirage" by local artist James Thompson happening next door to SEAD Gallery in the Amity Building! Mirage is the brainchild of local A&M artist James Thompson. James is a photographer and installation artist who will be creating a temporary installation piece for participants to enjoy.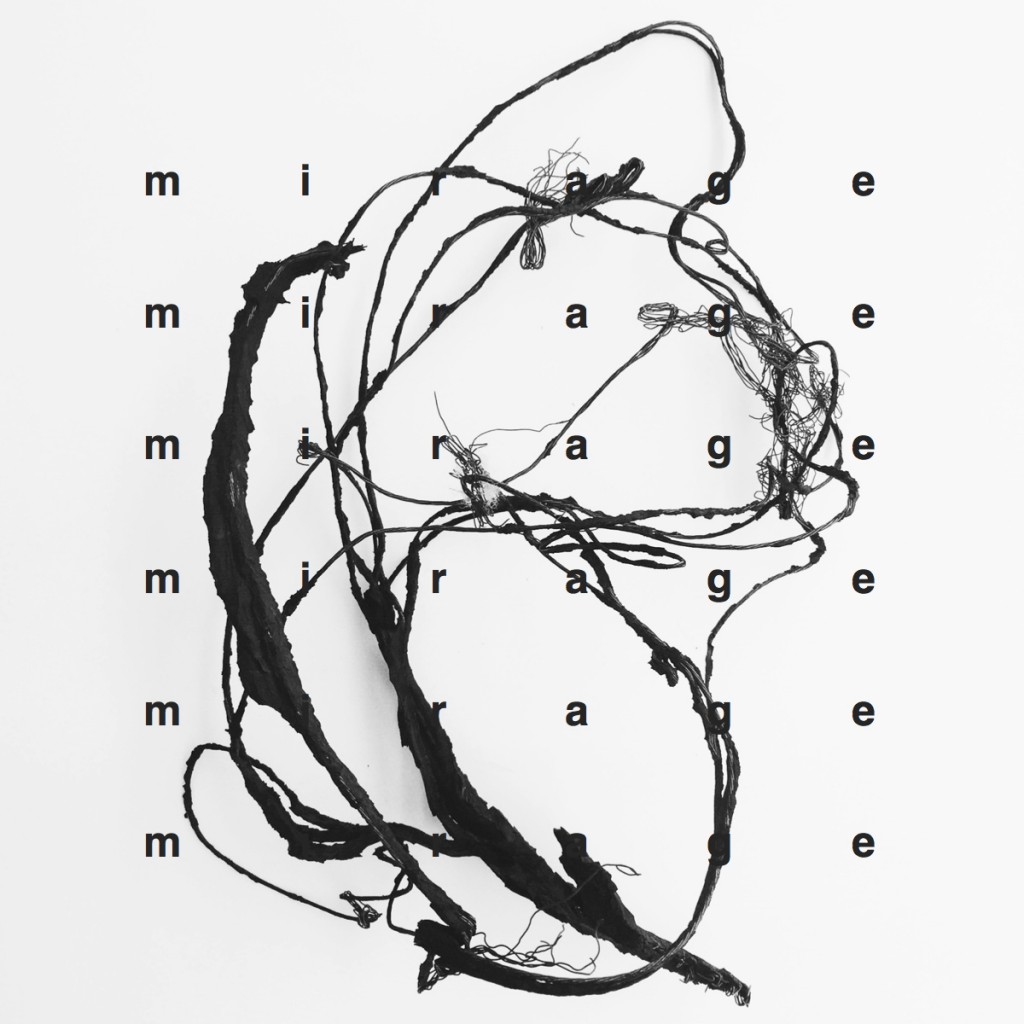 Don't miss out on the art-packed First Friday on Friday, September 4! The festivities start at 6:00 pm and go until 9:00 pm.