The International Ocean Discovery Program at Texas A&M University is a multi-national marine research collaboration that explores Earth's history and processes using a research drill ship to recover sediment and rock cores from deep below the seafloor, and to measure conditions inside deep boreholes. These cores, which typically go unseen by the public, contain beautiful examples of art within nature that are rich in texture and form.
Samples of rocks will be featured in an upcoming exhibition in SEAD Gallery as an example of our mission to explore the intersections of science, engineering, art, and design. The exhibit will include actual core samples, with descriptions of the sample and where they were found, photographs of minerals within the samples taken with a microscope, and original art from local artists inspired by the photomicrographs.
This week, we are working hard in the gallery to curate the exhibition and get everything set up for the opening of it for this First Friday!
Can't wait? Check out this sneak peek of the core samples: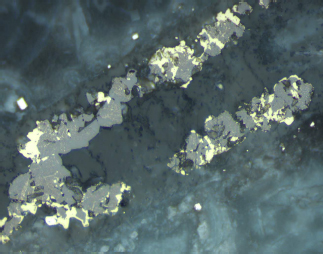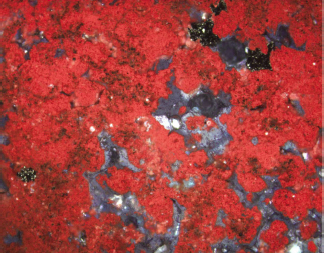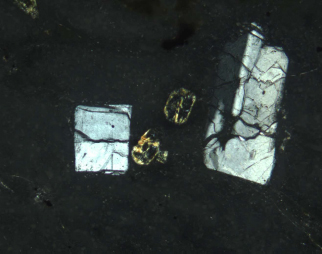 LAYERS opens on Thursday, August 6, and will run through Friday, October 9, 2015.
For additional information, please like us on Facebook!