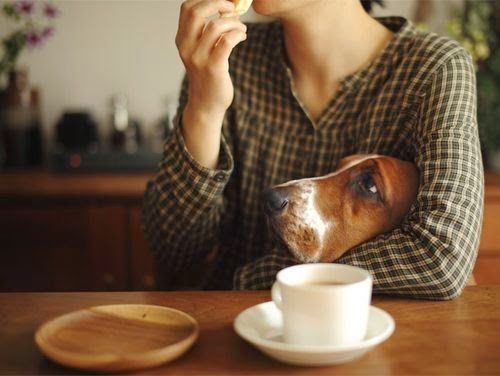 In this week's round-up – improving your vocabulary, glowing worms, and, traveling to another planet.
Impress your friends with 45 ways to avoid using the word very.
Get ready to visit Europa… And no, it isn't on this planet.
Who knew worms could be so pretty?
You'll never look at rugs the same.
Improve your relationships with these 25 psychological life hacks for social situations.