On Friday, June 12, SEAD Gallery was a buzz with music, wine, cheese, and wonderful people.
Allie Schultz, the artist who's currently on exhibition, mingled among family and guests at the Opening Reception of her exhibition "Collectively." Allie's artwork features beautiful scenes from her travels all over the world that make you feel like you were right there with her. Looking at her exhibition is like momentarily stepping outside of Bryan, TX to another part of the world. Her unique style of printing photos on wood and different types of paper is as interesting as the artist herself.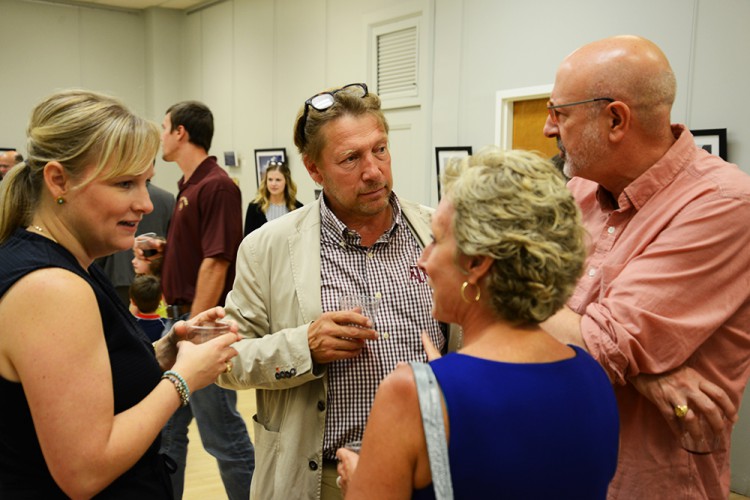 Along with the first view of her artwork, guests at the Opening Reception were treated to a speech from Allie, good friends, delicious wine, and treats.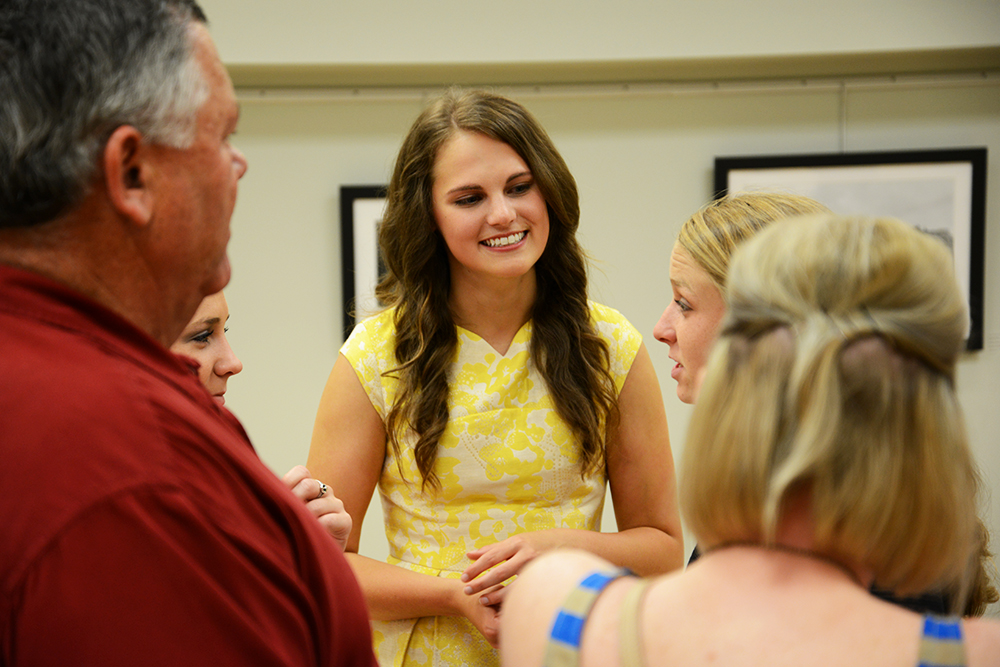 The gallery was full of laugher, love, and art and we couldn't be happier about it!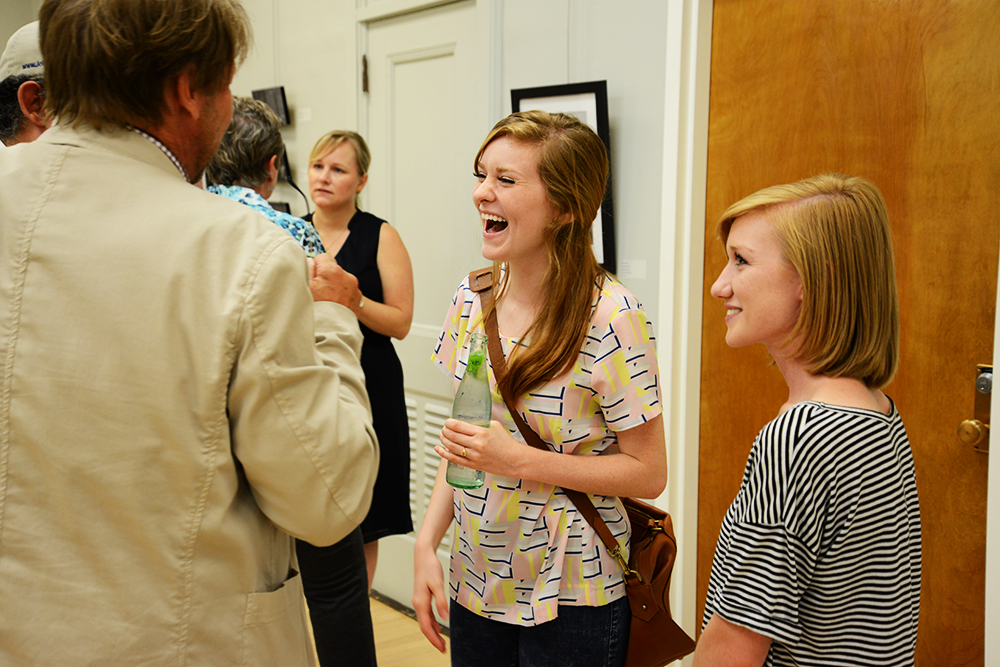 Allie's exhibition will be on display from now until August 27. Be sure to stop by the SEAD Gallery to check it out before it's gone!