If you remember a while back, we advertised for a call for entry for our newest John 13 exhibition in partnership with Restoration Church Bryan!
The exhibition, in an effort to promote the arts as well as local community, is an expression of faith, love, and service through the renderings of John 13.
We received beautiful examples of faith and love and cannot wait to share them when the exhibition opens on Friday, July 3! Be sure to drop by the gallery during July First Friday to check it out.  The exhibition is on display until July 31.
Can't wait? Here's a sneak peek of the art: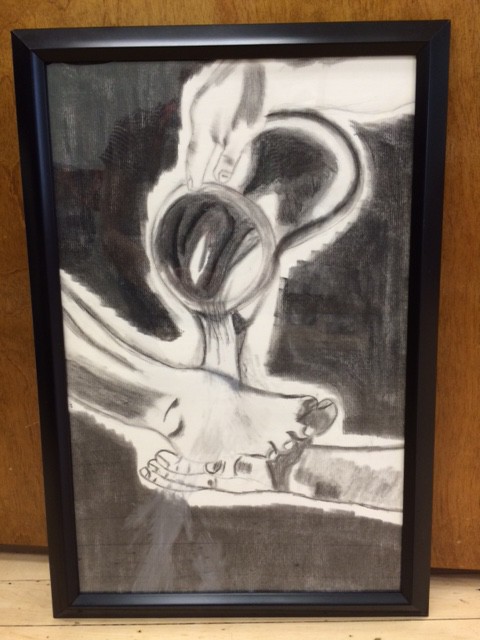 For more information on Restoration Church Bryan, check out there website here.