Just in time for Valentine's Day, SEAD Store has received new items from some of our favorite local vendors. The new selection includes gifts that would be great for showing your special someone that you are thinking of them and also more neutral gifts that are great for friends and family!
Locally based artist and entrepreneur, Nancy Elliot, has created a unique product that is an ideal mother-to-daughter or even friend-to-friend gift. Her "Art Boxes" are created by repurposing decorative cigar boxes to house a small store of art supplies. Every kit contains a different combination of goodies, but the mainstays include mini canvases, clay, wire, paints, brushes, stencils and even wooden sculpture blocks. These boxes are creative memories just waiting to be made. SEAD Store also stocks Nancy's "art kits," which include all the same great supplies you'll find in the box, but at a more accessible price.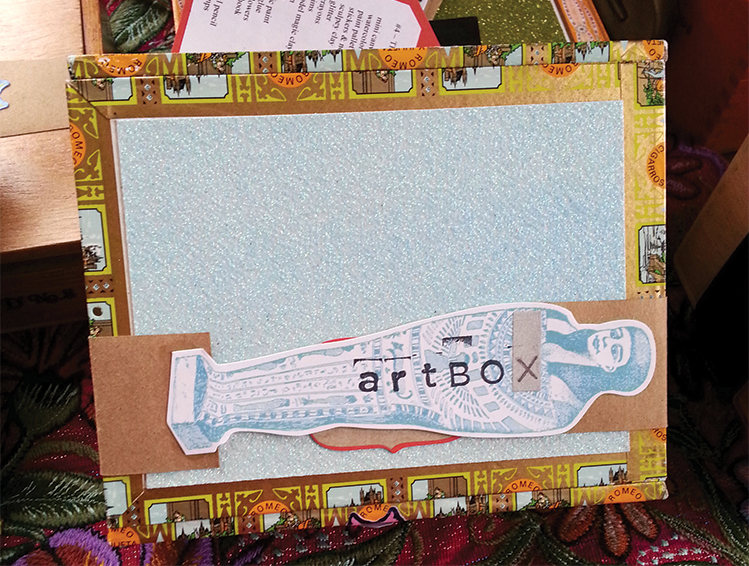 In addition to those great ideas, College Station-based stationary company, Anise Press, has a new selection of Valentine themed prints to go along with your Valentine's gift. With their signature blend of sincerity and charm, Anise Press' is sure to have a card that suits your personality.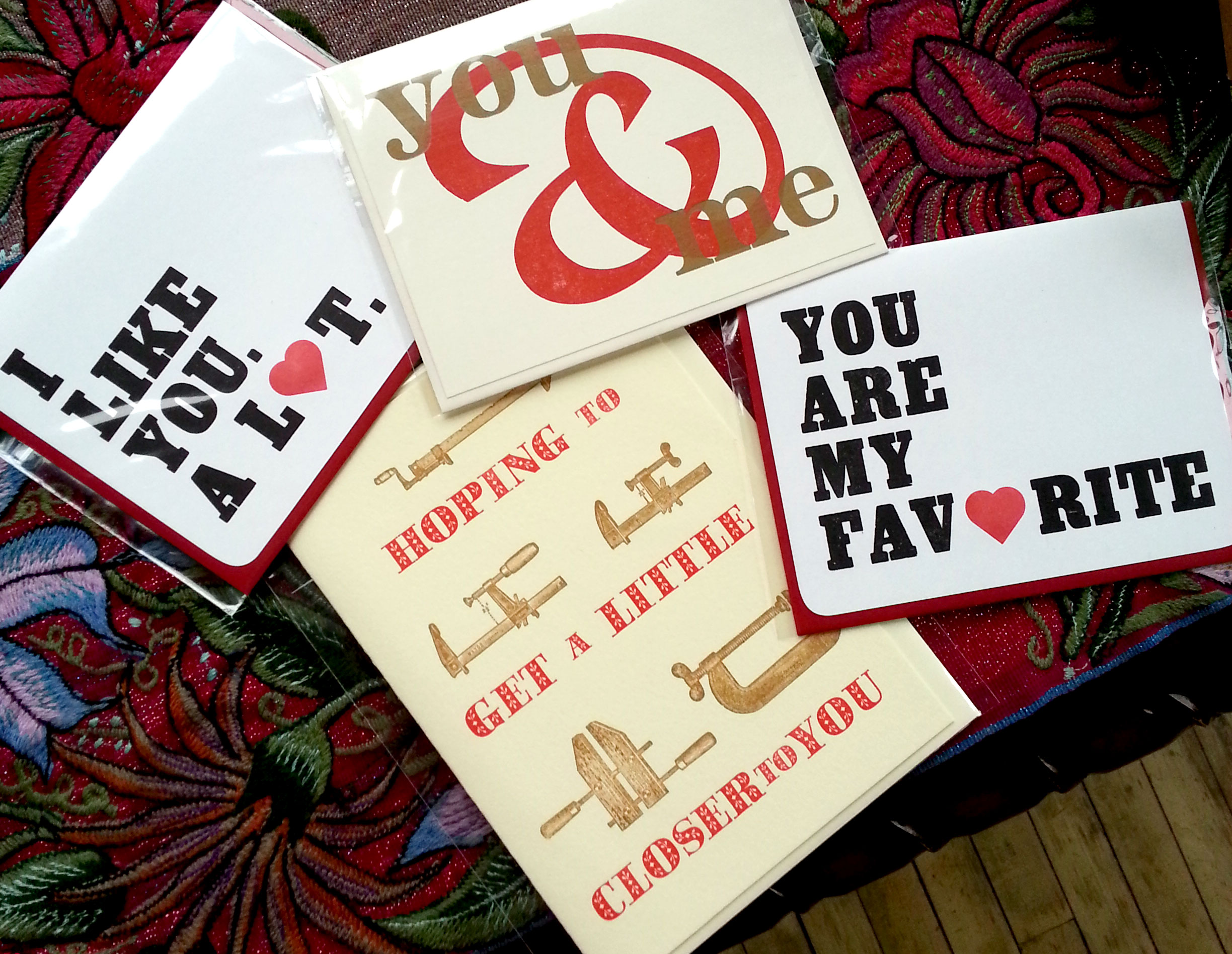 SEAD Store will be open all week from 10AM-6PM, including Valentine's Day. Come in to see all the great gifts we have available and consider bringing your Valentine back for a day date to see our current feature artist, Jennifer Christy, on Valentine's Day.