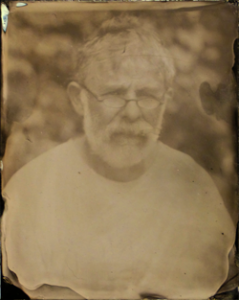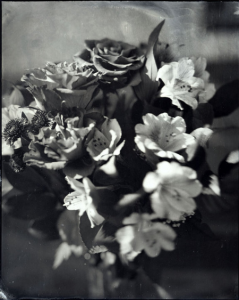 Tintype Portrait Event
Featuring photographer, Gustavo Castilla
Have your tintype portrait made with SEAD Gallery's featured artist, photographer Gustavo Castilla. On Saturday, August 30th Gustavo will have his open air darkroom set up Downtown and will offer a limited number of portrait sessions. To reserve your time, please click August 30th in the calendar below.
Portraits are available in two sizes, 4×5 ($45) and 8×10 ($80) please note your size selection in the "Comments/Questions" section of your reservation. If you plan to have multiple portraits made, please make a separate appointment for each portrait to ensure that Gustavo has adequate time to dedicate to each sitting. Portraits will be available for pick up September 5th between 10am-8pm.
For questions, cancellations or changes to your reservation, please call the SEAD Gallery at 
979-216-0548
.