Add to calendar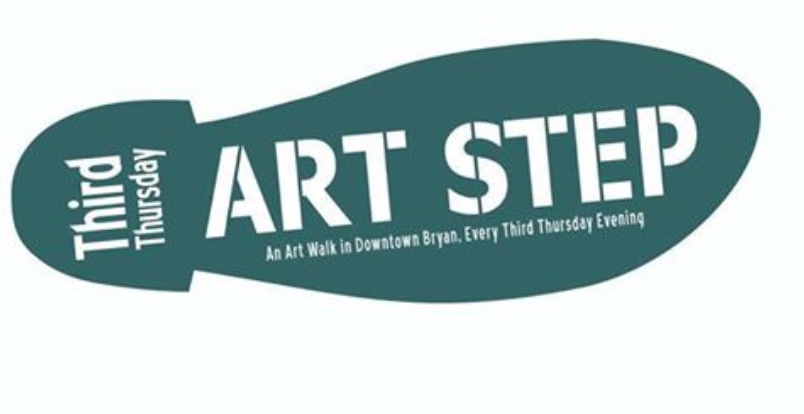 Join us for our June Third Thursday festivities at the SEAD Gallery and Bookshop! Enjoy a fun night of shopping, community, and celebrating all things art!
Come & explore our new exhibit featuring Coleen Bradfied and Mirka Hokkanen!
RC Designs will also be having a table at the SEAD Gallery and Bookshop! RC Designs is a local jewelry business owned and operated by Rachel Cathey which features timeless, vibrant, and fresh jewelry and accessories. Make sure to swing by June 20th from 6-8pm to check it out!
Preview Rachel's jewelry at RC Design's website: https://www.rcdesignsjewelry.com/
216 W 26th St, Bryan, TX 77803, USA