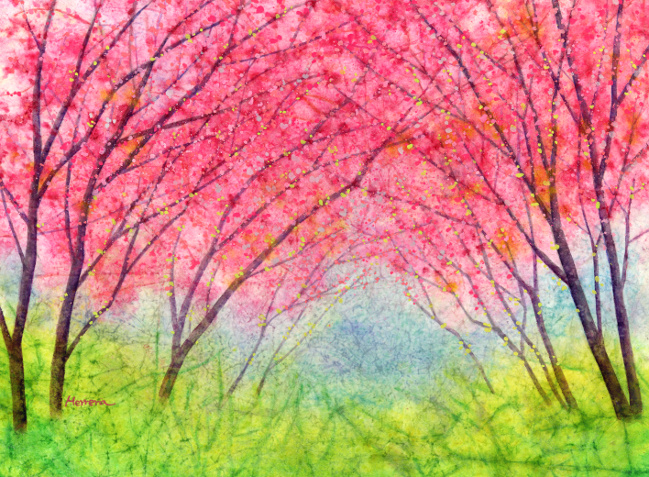 In Texas, we could possibly experience all the seasons in a matter of a week. At SEAD from January 16th- March 19th, experience the brilliance and beauty of all the seasons from taking a light stroll through the Gallery. With beautiful and masterfully crafted art from local artist Hailey Herrera this exhibit will show you pieces of natures brilliance.
In response to the year 2023 marking the centennial for the creation of the Texas State Parks System. The Meadow Center for Water and the Environment, Texas Parks and Wildlife Department, Texas A&M University Press, and the Bullock Texas State History Museum are teaming up to host "the Art of Texas Parks" project.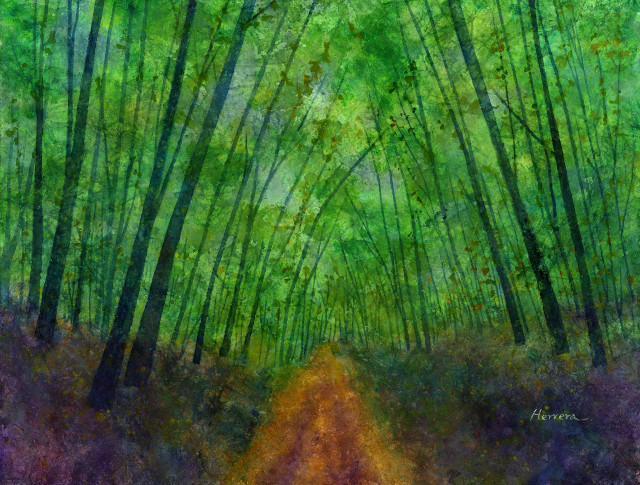 Hailey Herrera is one of a selected group of 30 Texas artists for the Art of Texas Park project to record and interpret a broad sampling of state parks in art, and received official acknowledgement as "Centennial Painters" by the Texas Parks and Wildlife Department.
Works by these 30 artists curated as a museum exhibition will debut at the State Capital and the Bullock Museum in Austin early in 2023. Images of these paintings will also be reproduced in a book entitled "The Art of Texas Parks (working title)" which will accompany the museum exhibition and will be published by Texas A&M University Press.
Catch a glimpse of art that gained Hailey the recognition of "Centennial Painter" and come visit Nature's Brilliance: Contemplations of Color and Seasons!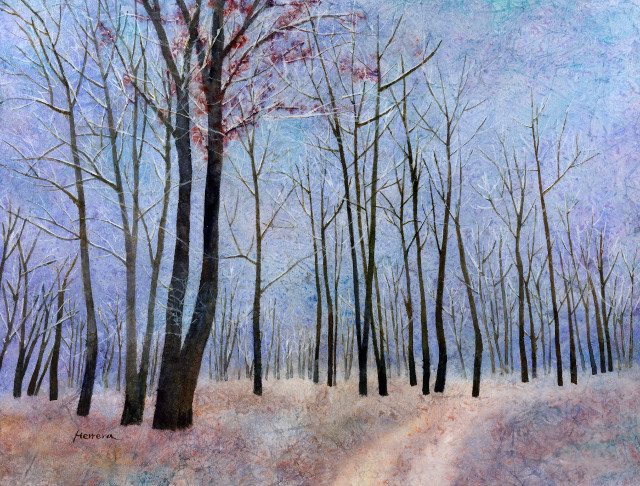 We are open Tuesday-Friday from 11:00-5:30 and Saturdays 1:00-5:30! Come and check out SEAD and Hailey's masterpieces!