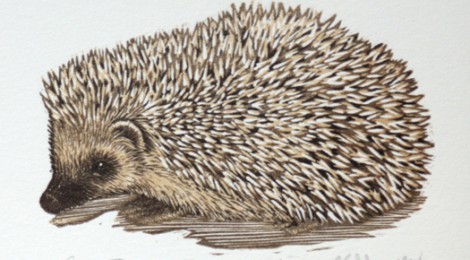 First Friday Night Bazaar to Feature Mirka Hokkanen Pop-up Exhibit
SEAD Gallery will be closed for a private event on December's First Friday but the Night Bazaar will be a lively spot just across the street at Amity of Bryan. There, more than a dozen artisans and makers will have their hand-made items available for purchase. Anchoring the Downtown Night Bazaar, Mirka Hokkanen will present a special pop-up art exhibit. All of this under the twinkle lights of the Amity to music from ContraDiction.
The Downtown Night Bazaar opens to the public from 5 – 9 PM. Learn more about our vendors at DowntownBazaar.com.